Bringing HOPE to those who have been FORGOTTEN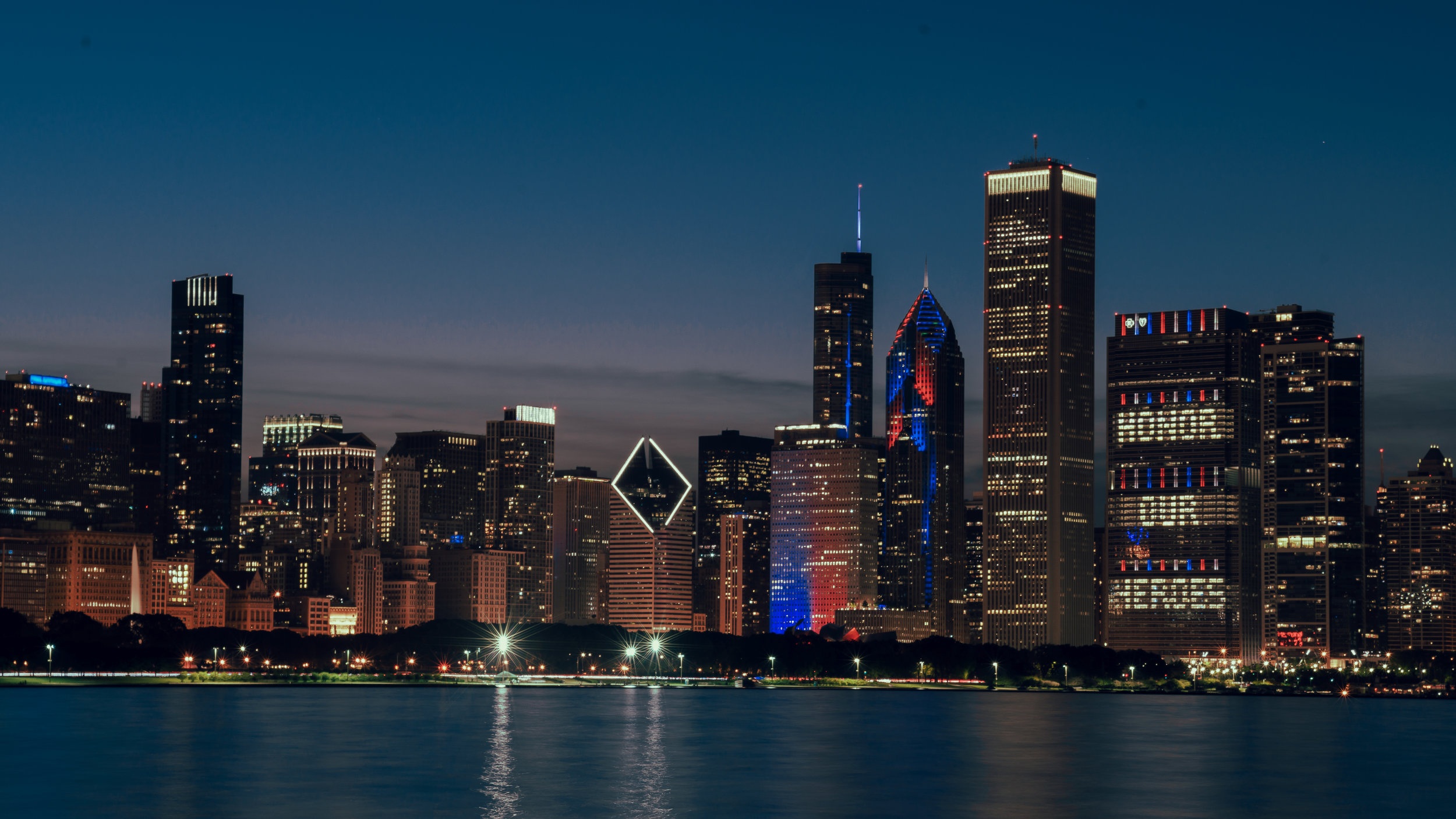 Mission
Homeless Military Veterans is a non-profit organization dedicated to helping Homeless Veterans in the Oklahoma City and Austin Texas area. Our mission is to provide shelter, sustenance, medical care, advocacy, opportunity, and hope while transitioning from Homelessness into perminate housing.
Goals
01.
Repair
Repair our housing properties in order to provide shelter to local Homeless Veterans.
02.
Provide
Provide sustenance to as many Homeless Veterans as possible.
03.
Transition
Help Homeless Veterans receive healthcare, jobs, and counsel.
04.
Advocate
Educate the public and advocate for programs benefiting Homeless Veterans.